Zeitronix at the 2007 SEMA show in Las Vegas

Thank you for visiting us at the SEMA show. This was our third year at SEMA. It was a pleasure to meet both our
new and existing customers. Thank you for your valuable feedback. We will see you again next year!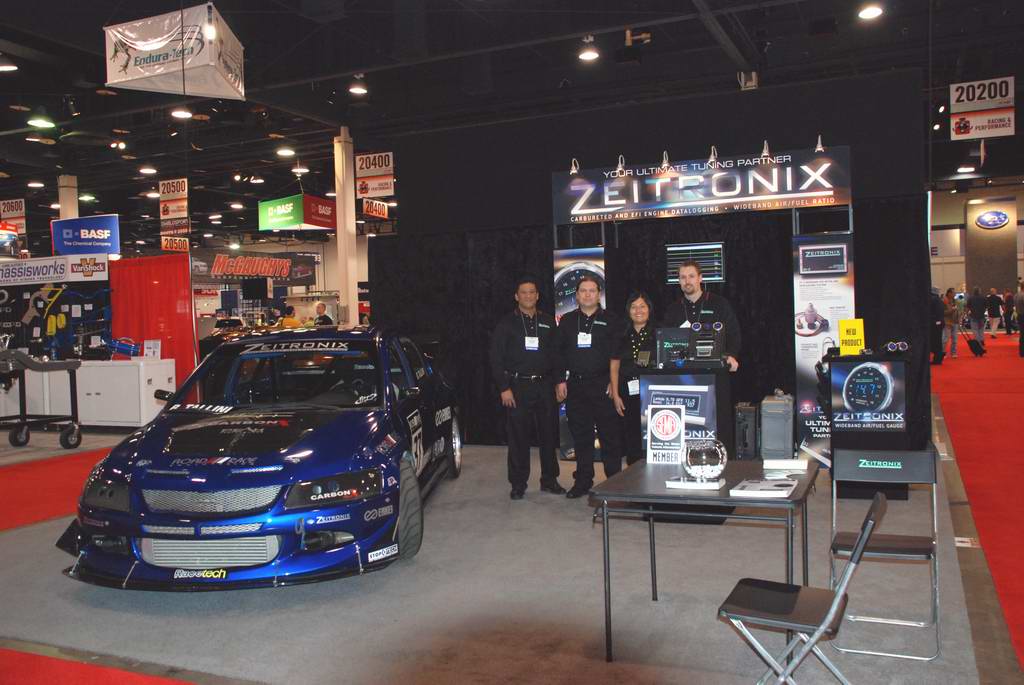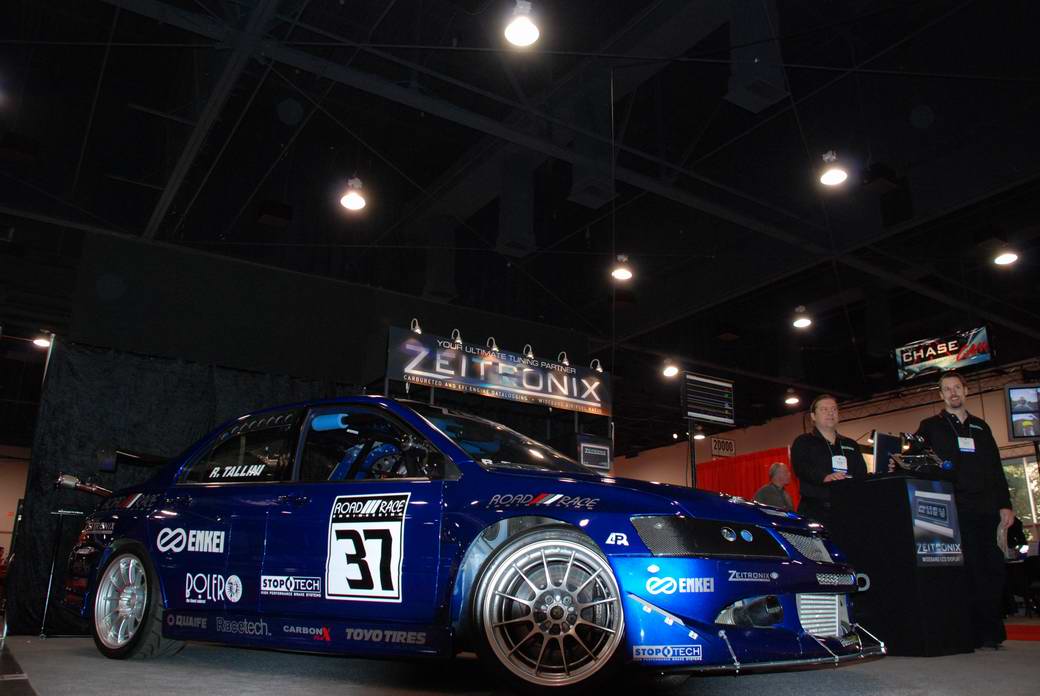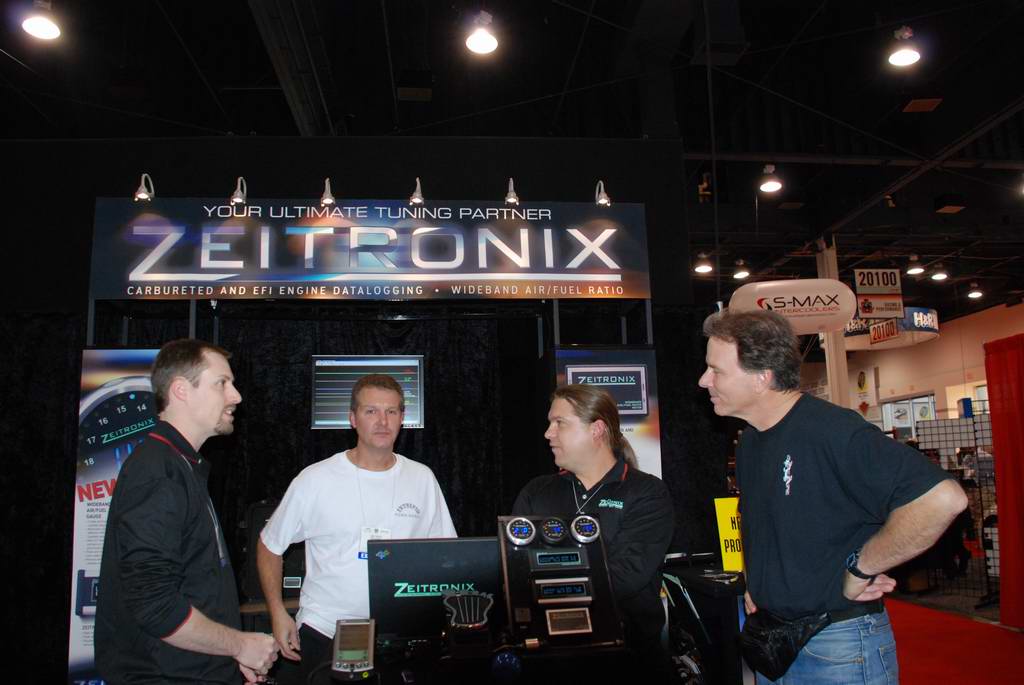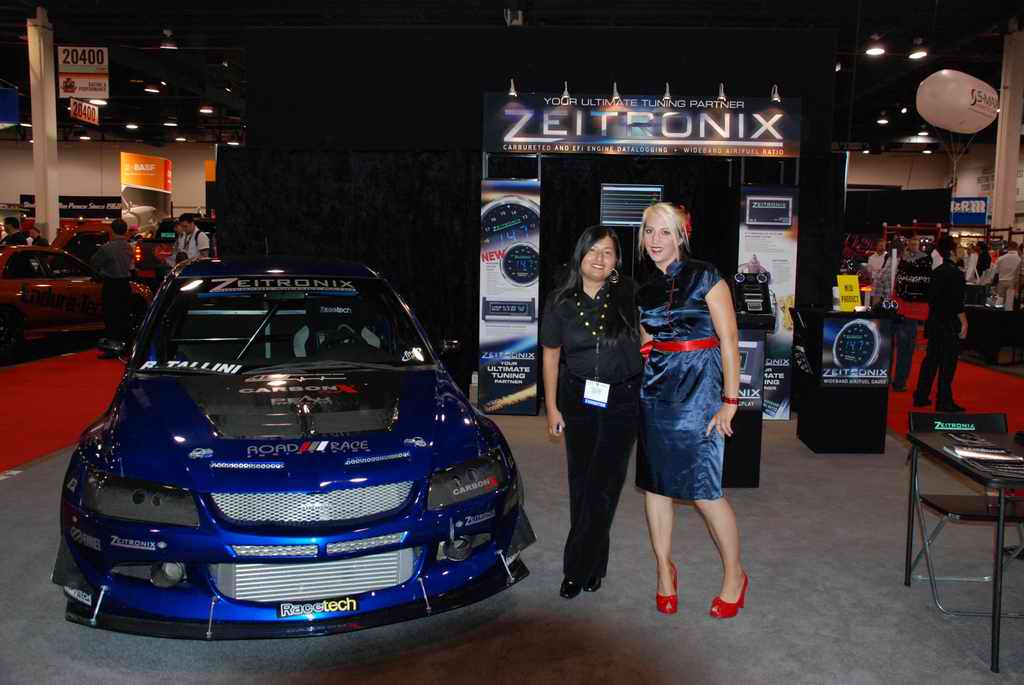 Suzuki SXForce Live Concept debuts at 2007 SEMA show
Engine vitals are monitored via Zeitronix Zt-2 wideband data logger. All vital engine parameters are logged on a laptop
and viewed on the ZR-2 gauge mounted on the Hayabusa handlebar steering wheel.